News Round-up: Privacy Standards, Floor Bidding Tactics, & More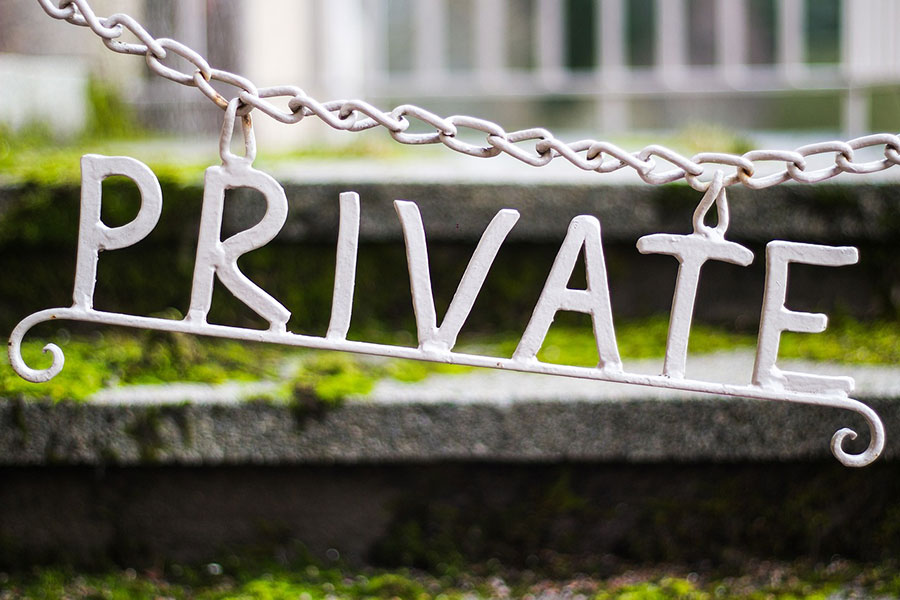 Developing Privacy Standards
Michael Hahn and Rowena Lam of IAB Tech Lab's Privacy Implementation & Accountability Task Force (PIAT) spoke with AdExchanger about PIAT's goal to develop a standard privacy taxonomy for the industry. According to Hahn, IAB's member companies feel challenged by various issues regarding privacy compliance, but in order to tackle compliance specifics, there first needs to be "a set of standards and best practices around what constitutes adequate due diligence under the new state privacy laws and regulations." Lam added that partnerships will be important for developing tools that will build these standards, so that PIAT can "align them to the due diligence requirements in order to provide real support."
Video Ad Spec Adoption Lags
Only 20–30% of publishers have adopted the new in-stream and out-stream video classifications backed by IAB Tech Lab back in August, AdWeek reports. (NitroPay is one of the early adopters of the classifications.) Reasons for the slow rate of adoption include "the lack of financial incentives, a firm deadline and—at times—support from SSPs." It is also unclear who is the responsible party in adopting the standards, with both SSPs and publishers "waiting on each other to embrace the standards in earnest." It is assumed that the classifications will be more widely adopted over time, just not as quickly as originally anticipated.
TTD's New Bidding Tactic
Digiday examined a recent change instituted this month by The Trade Desk (TTD): publisher or SSP floor prices will no longer influence bids TTD sends out. According to TTD, the change should "increase the volume of bids it sends out so publishers and SSPs know there is additional demand for that inventory that otherwise went unseen." However, there is a concern that the change will pressure publishers and SSPs to lower their CPM ceilings, causing a ripple effect. TTD believes it will be a positive change for publishers, but stated that the short-term effect will be "neutral to positive," while the long-term effect is yet unknown.