Publisher Newsletter: Introducing NitroDex, Rate Increases, Referrals & More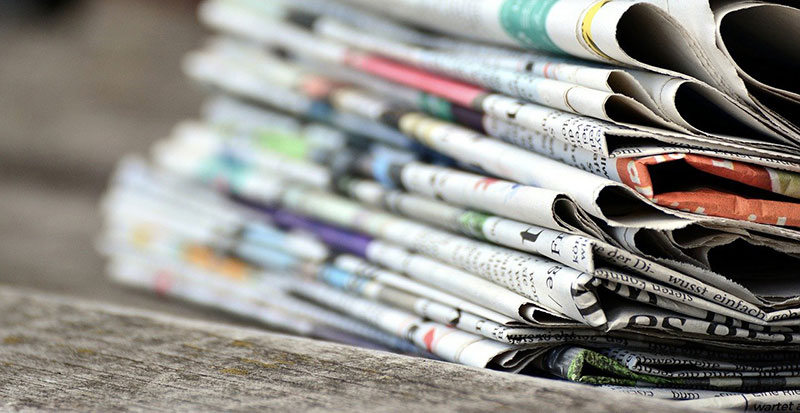 Hi everyone! We hope you've all had an excellent few months and managed to squeeze in some time with family or friends. As we're running full force to the end of Q3 and start of Q4, the NitroPay team wanted to send out a quick newsletter going over a few highlights and feature improvements from the last few months. We will likely have a longer newsletter at the start of Q4 as we have an upcoming new placement that's fairly exciting, so stay tuned for that.
Introducing the NitroPay Ad Index – NitroDex
With the recent tumultuousness of the ad market, a number of the NitroPay clients wanted a way to determine where things stood and how their rates compared to the overall industry health. NitroDex allows you to see market trends with relative ease in the subset of the market that we can observe. It's a public chart, so feel free to share with your peers.
Overall Rate Improvements
So far in Q3 we've seen a very nice gradual increase from Q2 and we expect to see a ramping throughout the end of September. We're still not quite at 2022 rates, but that's been the case all year for all parts of the industry. Even if the end of September remains relatively flat, we're still in a better position than what we were seeing early on in 2023.
Referrals!
We've seen a good chunk of folks utilizing our referral system in the past few months, which is fantastic! We love having new publishers and site owners joining the NitroPay cohort, and anytime you make an introduction or referral for us, please make sure to both let us know and encourage the site owner to flag that with us. We also have referral links if that's what people prefer, and we can get those to you if that's something you'd like.
Q4 Optimizations, Sales, and Video Player Tweaks
To wrap things up, we definitely want to encourage everyone to hammer on any optimization you might have prior to October so you can take advantage of Q4 rates. Viewability, impressions per pageview, and high-impact units (like video) are all top of mind when doing these changes, and if you have any questions or would like some help, please don't hesitate to reach out this week.
We've also been doing much more outreach on our side so you may hear from us shortly.
On the sales front, we've seen a good number of campaigns running through our programmatic channels that are driving good results for folks, but I'd definitely encourage everyone to set-up a "Sales" contact link or email on their site wherever that makes sense. We've seen good results with folks pointing to [email protected] and we'd love to see that utilized.
Finally, we will have some video player tweaks coming to you sometime in the very near future that may allow you to utilize a bit more of your site space on your pages. We've had good results so far, and we'll definitely let you know when that's live.
—
That's it! Again, we'll be sending out another email in a month or so to go over what to expect in the holiday season with some updated thoughts and projections.
Cody and the NitroPay team