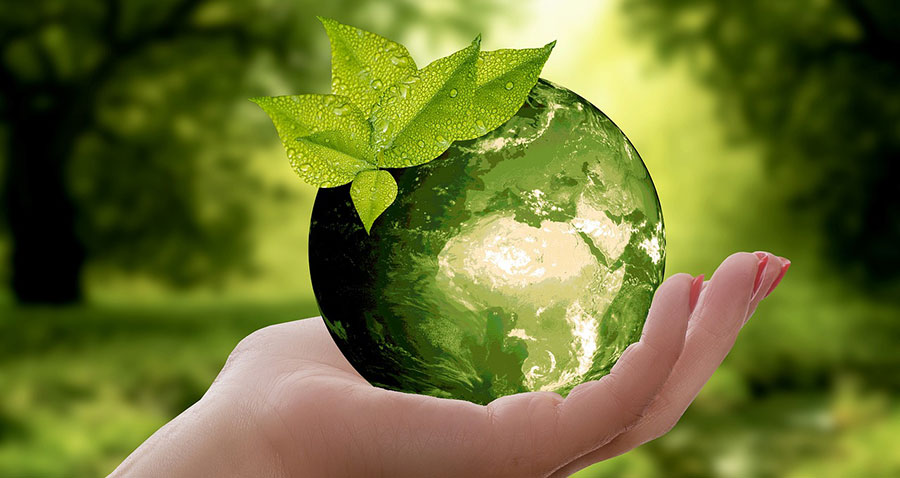 IAB Tech Lab's VAST support mechanism, effects from a programmatic media transparency study, and benefits for sustainability messaging in advertising.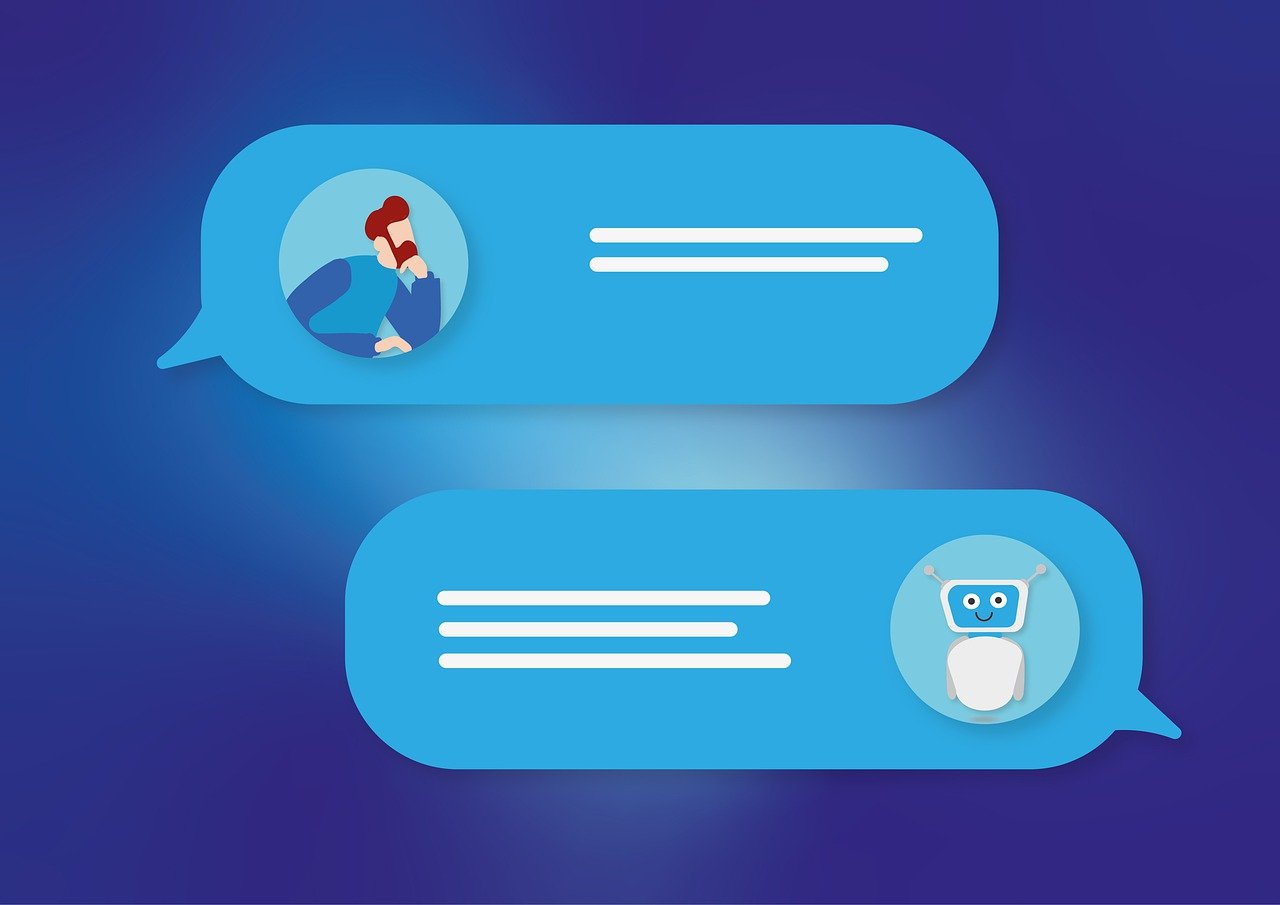 IAB Tech Lab released its DCR standards, sponsored ads are coming to Bing's chatbot, and a look at the DOJ's antritrust lawsuit against Google.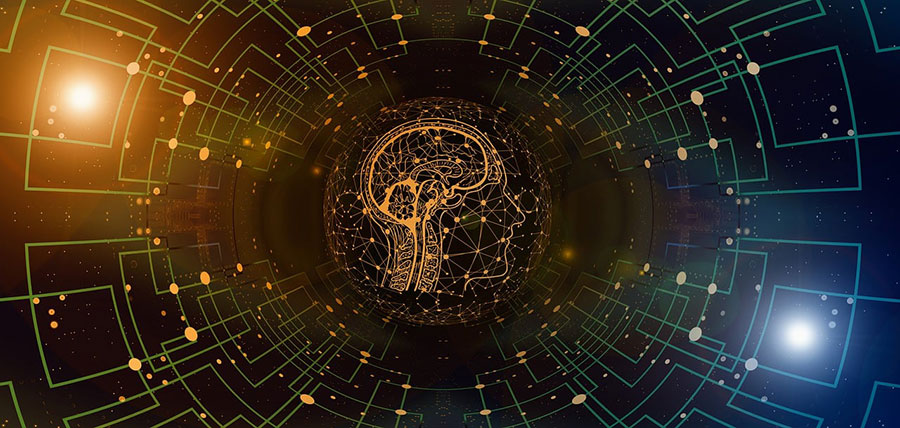 In our first adtech news round-up, NitroPay discusses the Green Supply Path initiative, how AI is being used in the digital advertising industry, and what the phrase "walled gardens" means.