News Round-up: Google's Privacy Sandbox & AI Content Creation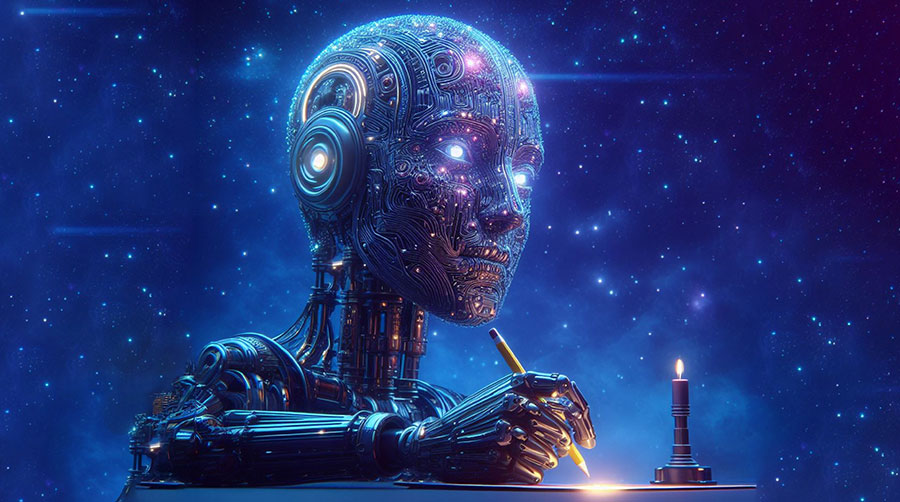 Google's Privacy Sandbox
Google's Privacy Sandbox APIs (PAAPI) are now generally available for the majority of Chrome users, which means that marketers need to start using them. AdExchanger spoke with Privacy Sandbox's product manager, Alex Cone, about lingering questions in the industry regarding third-party cookie replacement in Chrome and how the APIs will function.
Some things to know:
Cookie deprecation: Google will deactivate third-party cookies for 1% of Chrome traffic in Q1 2024 and then begin a gradual ramp-up of cookie deprecation with the intention of eventually disabling cookies for 100% of Chrome traffic.
Protected Audiences: Cone stated that with PAAPI, sites can compile user impressions into a segment for targeted advertising.
Bidding on Protected Audiences: Buyers do not bid on Protected Audiences through Prebid. According to Cone, the bidding logic runs inside the Chrome browser.
Multiple Protected Audiences auctions: Publishers can run multiple Protected Audiences auctions at once, including one auction for Google Ad Manager and other auctions for SSPs.
Frequency capping: Prebid frequency capping within PAAPI is limited to campaigns that run in Chrome browsers and on Android OS.
Measurement and attribution: Google's measurement and attribution API works both within and outside of PAAPI auctions. It also works for app-to-web and web-to-app attribution, but only in Chrome browsers and Android apps.
Interest-based Topics: Publishers will be able to see which interest-based Topics were associated with ad impressions.
Fenced frames: Fenced frames, a "locked-down version of iframes," should prevent data leakage from ad creative. They won't be required for Protected Audiences auctions until 2026.
Fairness: Google says it's prioritizing transparency "through involvement with the W3C, gathering industry feedback and making its API development open source." Cone also adds that Google is being "forced by regulators…to be transparent."
PAAPI is a complex set of technologies that is still under development. It's important to start learning about it now to prepare for the deprecation of third-party cookies in Chrome.
Content Creation & AI
Fresh content is a great way to drive traffic to your site during Q4. MarTech Series delved into the pros and cons of utilizing AI in the quest to create more content.
A concept dubbed by guest writer Ajay Khari as "the Tinderization of Content Creation," it refers to the increasing automation and simplification of content creation, leading to a loss of human touch and emotion. Khari explains that on the flip side, AI can be a powerful tool for content creators. For example, it can be used to generate initial drafts of content, aggregate information, and create social media posts. This frees up human creators to focus on more important tasks, such as fact-checking, infusing content with empathy and emotion, and crafting content that exudes deep connection and genuine insight.
Regardless of AI's strengths, two major facets make the human touch irreplaceable in content creation:
Fact-checking: AI-generated content is often prone to mistakes, both in tone and substance. Oversight is essential to ensure that content is accurate and informative.
Infusing empathy and emotion: AI hasn't been able to replicate human emotions. Human creators can use lived experiences, intuition, and emotional intelligence to create content that resonates with audiences.
While AI is a valuable tool, it still is no replacement for the human touch in content creation. However, understanding how to work with AI can give a publisher a leg up on creating better content with ease.