News Round-up: First-Party Data Myths, Q1 Revenue Better Than Expected, & More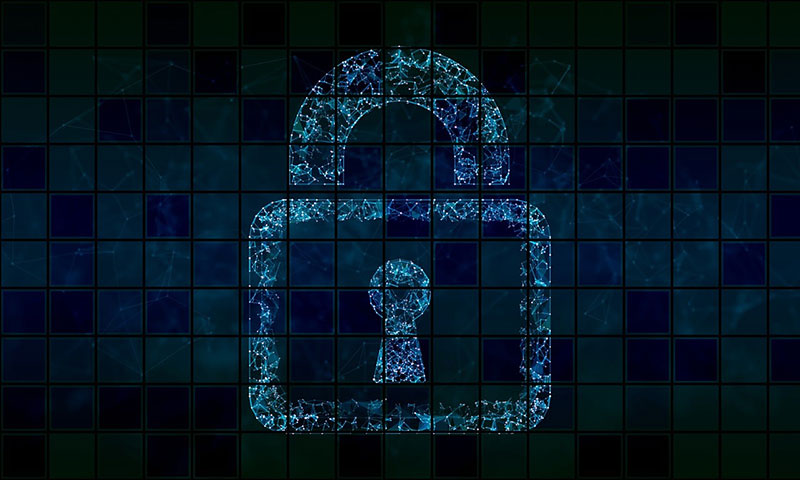 MarTech Series covered three myths about first-party data that they feel is preventing more marketers from using it. The myths include: 
Website tags will be disrupted by cookie deprecation
Third-party data is the most accurate
Data loss will disrupt reporting and hurt downstream optimization
In response to these myths, MarTech Series states that a "strong tagging infrastructure" will give accurate measurements, that "accuracy is never a concern" with first-party data, and while some data will be lost, marketers have "machine learning tools to preserve measurement and deliver performance."
Publishers have spoken out against verification vendors using crawlers beyond the scope of agreements already in place, AdExchanger explains. These crawlers are reportedly gathering "contextual signals for ad products" instead of simply verifying inventory, and publishers state that they are "not compensated for this unlicensed use of their intellectual property." As a result, programmatic revenue is down year-over-year for some publishers, while companies such as Integral Ad Science are seeing their revenues increase.
Digiday reports that, though publisher Q1 revenue was down, it wasn't as bad as anticipated. Several publishers that Digiday spoke to stated that revenues seemed to flatten out, or was only slightly down, by March. One added that nothing was "catastrophic by any stretch of the imagination." Last minute ad deals appear to be a large factor in this Q1 result, as well as programmatic sellers increasing their budgets.
AdExchanger published a brief interview about the Children's Online Privacy Protection Act (COPPA), speaking with Dona Fraser, SVP of privacy initiatives for BBB National Programs and director of the Children's Advertising Review Unit. It was pointed out the COPPA has been rarely updated since its inception in 1998—long before social media and the mobile apps of today. The primary focus of the interview was the proposal that COPPA's age of consent be raised from 13 to 16 years old. "Although we don't allow anyone under 18 to enter into a legal agreement in this country," Fraser told AdExchanger, "we're asking 13-year-olds to affirm they've read a privacy policy or terms of service, which are legal documents….But teenagers over 13 also deserve privacy protections." She later points out that the passing of a federal data privacy law would "automatically trigger an update to COPPA on any changes to the age requirement."