News Round-up: Another Google lawsuit, Global Ad Forecast, State of Creative Effectiveness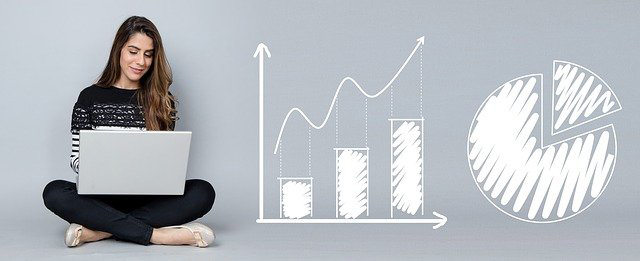 Another Google Antitrust Lawsuit
Gannett, the largest newspaper chain in the United States, filed a lawsuit on June 20 accusing Google (Alphabet) of "violating federal antitrust laws by illegally abusing a monopoly over the technology used by publishers to buy and sell online ads," according to New York Times. The lawsuit states that "Google controls how publishers sell their ad slots, and it forces publishers to sell growing shares of that ad space to Google at depressed prices… The result is dramatically less revenue for publishers and Google's ad-tech rivals, while Google enjoys exorbitant monopoly profits." This decline in advertising revenue for news publishers, according to Gannet, has resulted in lost jobs and the shuttering of newspapers.
Global Ad Forecast Update
MAGNA updated its "global ad forecast" for the summer, predicting that digital advertising sales "will grow by 8.5%" this year, which is "driven by organic growth factors." AdExchanger explains that even though some ad spend categories may have smaller decreases than expected in 2023, MAGNA "expects US ad spend to jump 7.3% in 2024 as the economy recovers and cyclical sporting events start up again," pointing out that 2024 is an election year in the United States.
State of Creative Effectiveness Report
Market research platform Zappi released its first annual "State of Creative Effectiveness" report. It was compiled from "data on more than 2,300 ads from B2C brands and nearly one million U.S. consumers between 2019 and 2023," according to MarTech Series, and focuses on advertising effectiveness for periods covering the pandemic and inflation. Zappi reports that "creative effectiveness in 2023 has rebounded from a disappointing 2022, and is set to outperform pre-pandemic advertising." Key findings include: empathy drove advertising effectiveness during the pandemic; advertising during inflation was less effective as it hasn't adapted as quickly to consumer behavior; and creative effectiveness has recovered and is "outperforming pre-pandemic averages."