News Round-up: AI Bias, Virginia's Data Protection Law, and Emotions in Ads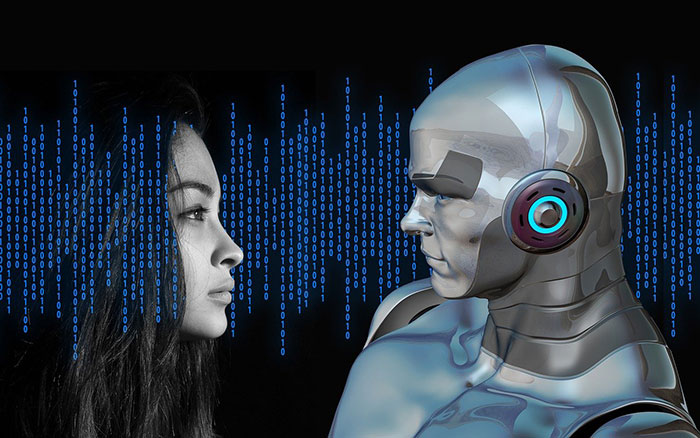 It can be hard to keep up on the latest news in digital advertising. Here are a few interesting stories from the past week:
Avoiding AI Advertising Bias
Artificial intelligence continues to be a hot topic in advertising news. MarTech Series recently discussed bias in AI, or what occurs when AI is trained with data that isn't representative of the world. Not using diverse data can cause the AI to discriminate in its results. For advertisers, this presents potential problems, as it could "damage the brand's reputation and generate unfavorable press." In addition, MarTech cautions that "legal implications may arise if the AI system is found to be discriminatory."
Virginia Consumer Data Protection Act
The Virginia Consumer Data Protection Act (VCDPA) went into effect on January 1, 2023. AdExchanger broke down what the law entails, from its basics to the complexity of compliance with multiple data laws. At its core, the VCDPA defines personal data as "any information that is or can be reasonably linked to an individual person," which does not include public information or anonymized data. 
Residents of Virginia now have the right to opt-out from having their personal data collected. For sensitive information, the VCDPA mirrors the GDPR, in that residents have the option to opt-in for this to be collected. Sensitive information is defined as "biometric data, data related to race, health or religious beliefs and data collected from children under 13."
Emotional Connection with Digital Advertising
A recent study by analytics company Kantar and the SmartEye company Affectiva concluded that "digital ads that generate strong emotions in consumers are four times more impactful." When breaking down what emotions resonated better, positive emotions—such as pride, contentment, and attraction—resonated better than ads portraying negative emotions, such as annoyance or disappointment. Of all the emotions tested, humor excelled, with the findings concluding that "humour is the main way to prevent viewers from skipping ads" in more than half of the countries that the study was conducted in.