News Round-up: Advertising Effectiveness Study, Pros & Cons of MFAs, AI Mining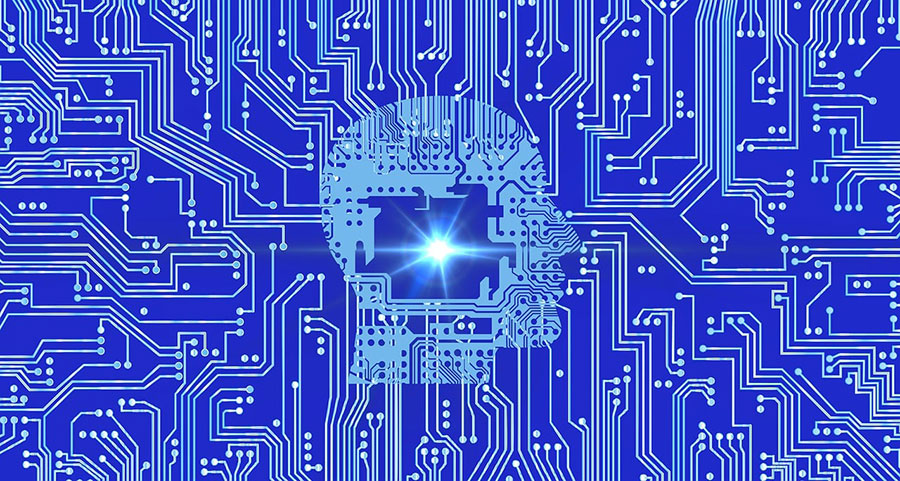 Advertising Effectiveness Study Updates
A study regarding the "Five Keys to Advertising Effectiveness," first released by NCSolutions in 2017, has been updated for 2023, MarTech Series reports. The largest increase was seen in the brand category, which includes market share, consumer loyalty, and brand penetration, at an increase of 6% from 2017, going from 15% to 21% of incremental sales. Other key elements include: creative (49%, unchanged from 2017), targeting (11%, a 2% increase from 2017), reach (14%, an 8% decrease from 2017), and recency (11%, a 2% increase from 2017).
Pros & Cons of MFAs
Made-for-Advertising sites (MFAs) have been in the news following the Association of National Advertising's study, released in June, which revealed that MFAs "represent(ed) 21 percent of impressions" from an average advertising campaign. Digiday presented arguments both for and against MFAs, pointing out that while the sites are disruptive, marketers "argue that these sites can serve a purpose, as long as there are effective mechanisms in place to ensure transparency and quality control." Some highlights include:
Pros:
The ads on MFAs are cheap, yet don't perform well, but quickly generate a lot of clicks or impressions.
MFAs avoid advertising safeguards, meaning that objectionable content is easier to run on those sites.
Cons:
Though MFAs appear to do well based on clicks/impressions, "their actual impact on business outcomes is close to negligible."
MFAs are a "significant contributor of carbon emissions within a programmatic media campaign," which, as MarTech Series pointed out in July, goes against consumer values in sustainability.
Google Suggests Opt Out for AI Mining
The Guardian reported on a recent statement to the Australian government from Google, where the company told policymakers that "publishers should be able to opt out of having their works mined by generative artificial intelligence systems" and that "copyright law should be altered to allow for generative AI systems to scrape the internet." Despite these statements, Google has not clarified how an opt out system would work, though a July blog post from the company suggests that "additional machine-readable means," similar to the robots.txt standard, is a potential web publisher control. An opt out method could introduce copyright issues, according to University of New South Wales lecturer Dr. Kayleen Manwaring, who explained that, "If you want to reproduce something that's held by a copyright owner, you have to get their consent, not an opt out type of arrangement."