Harness the Power of First-Party ID and Contextual Targeting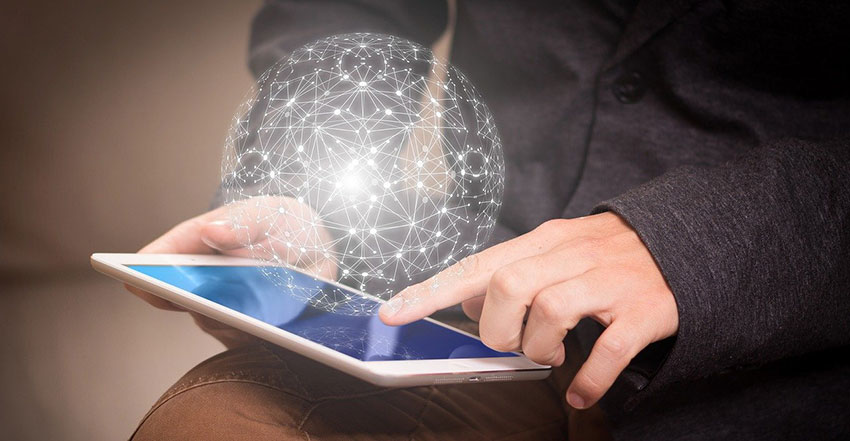 For consumers, the tracking of third-party data has been increasingly frowned upon. This data tracks behaviors on a device, allowing advertisers to target ads specifically related to those behaviors. It's far from subtle, isn't a transparent process, and can even feel invasive at times. Ultimately, consumers value their privacy.
The demise of third-party cookies is on the horizon. Though Google's postponement of cookie death gives a brief reprieve, both advertisers and publishers should be prepared for the loss of this data and the potential loss of revenues associated with that data. 
First-Party ID
Evolving beyond third-party cookies means embracing alternatives. First-party data and identification involves requesting information from site visitors instead of capturing details behind the scenes. This type of data can be information such as an email address, language preferences, or other user-specific analytics. The data is stored specifically for, and only functions on, that website.
Contextual Targeting
Another alternative lies with contextual targeting. This method of advertising displays ads to a visitor that are related to the content they are viewing. For example, if a visitor is reading an article on boat races, they may be served ads about boats or boating accessories. Contextual targeting doesn't capture data about the user, which means that their behavior data  won't follow them between websites. 
What's Next?
Publishers and advertisers must soon embrace alternative methods to reach their audiences. First-party data and identification will help rebuild trust with consumers. Contextual targeting can offer a more relevant and personalized feel to advertising. Now is the time to prepare for the demise of third-party cookies.